Kerri Kresinski – Entrepreneur & Radical Coach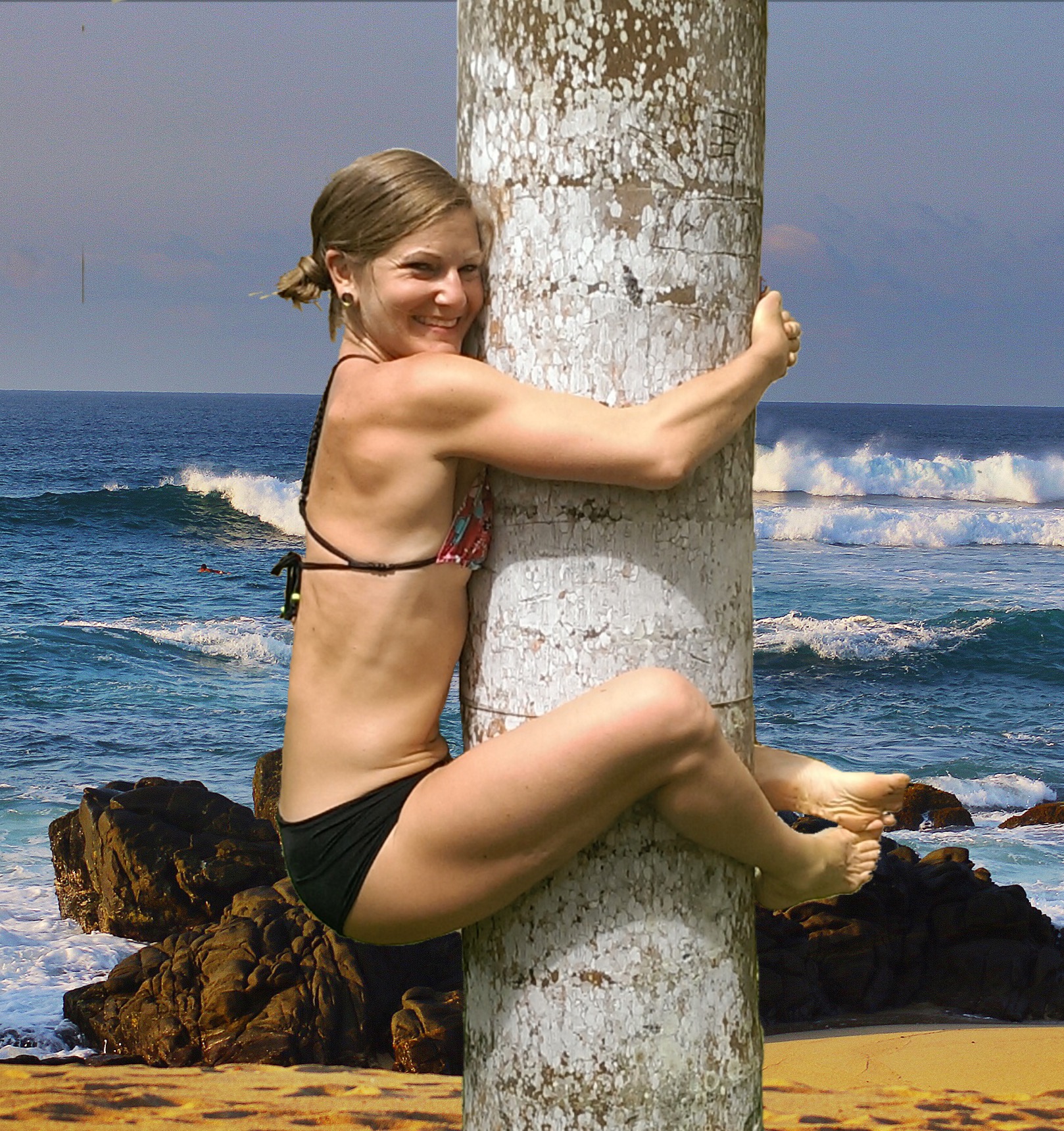 Kerri Kresinski – Movement has been my life's calling, and there is nothing else I have been so passionate about. I started my dance lessons when I was 3 years old and over the next 25 years studied theater, acting, music, circus acrobatics and aerial arts. My professional career as a multi-disciplinary performer brought me to shows and festivals all over the world. I express my passion for life through movement and feel that the body is the gateway to the higher powers for healing, transformation and expression.
Technique and physical strength didn't come naturally to me, but I have always found joy in figuring it out. This in conjunction with my insatiable appetite for understanding the body has helped me develop techniques using active flexibility, strength, and physics to work with physical movement and goals. As a teacher, I love to work with all body types and help figure out the best route for each individual, celebrating successes big and small. I have learned that anything is possible with patience, discipline, self-awareness, and a positive attitude.
It is my life's purpose to support myself and others to find joy in our lives and make choices that serve us physically, emotionally, mentally, and energetically, to reduce stress and allow space to wake up all that is possible in this life. When we climb into our bodies with curiosity and joy, we cultivate self awareness that can open us up to creating a life that is better than we could have ever imagined. This is our life. Let's live it BIG!
Credentials: Kerri Kresinski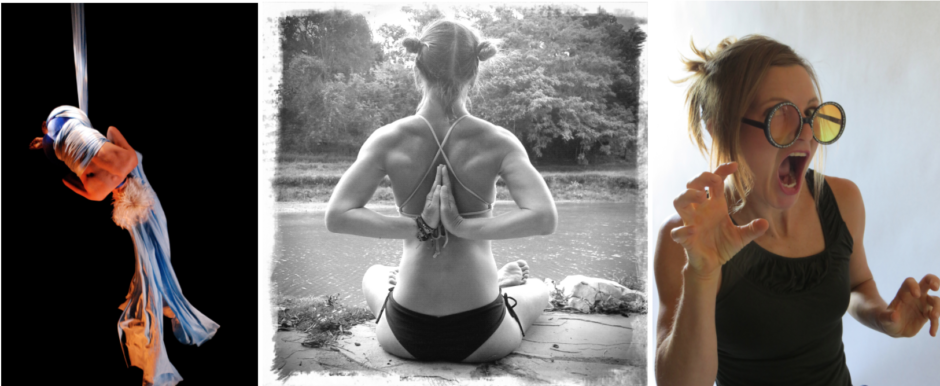 ---
You can find more information about me using the following links:
---
Keep in touch with me here!
Live BIG!
– Love Kerri Kresinski
"Kerri Kresinski creates a welcoming, encouraging environment just by being herself, and in turn I was able to let myself be more free, more silly, more open, more EVERYTHING. Just MORE. It was an awesome learning experience, and I am grateful to have had the opportunity to attend." Angela Jackson – Halifax, NS. 2017

Kerri Kresinski creates a safe, sacred space in which you as an aerialist can create. She has a fun, warm spirit, with a playful master of her craft. She gave me more confidence in my artistry than when I started. I literally feel that this workshop changed my life. Kerri's personality and teaching expertise made it all very natural, and enjoyable.
There are teachers that stick with you all your life and that you hope to cross paths with again. Kerri Kresinski is one of these people.
– Sarah Webb Boston, Massachusetts 2017